Every year, close to 5.5 million Canadians receive health services for a mental illness. That's more than the population of British Columbia. Please donate and be a part of the solution along with CloudTronix PS Inc. (Hrpurpose) to help eliminate this disease.
Job Board For Persons With Disabilities
Promoting and supporting diversity and inclusion.
Looking for the flexibility of a temporary job or the security of a permanent, full-time role? We put you in the driver's seat.
We Specialize In Staffing Individuals With the following Disabilities
Why HRPURPOSE?
We at HRPURPOSE recognize each business has its own unique diversity challenges and objectives. Our partnerships are established with a thorough understanding of our customer business. With this in mind, a customized solution is developed based on the specific disabilities diversity needs of our customers. Helping you overcome your concerns allows you to more focus on your core duties.
As experts in the disabilities staffing industry for over 15 years, our team has the knowledge and experience, to provide our customers with the unparalleled quality service they expect and deserve.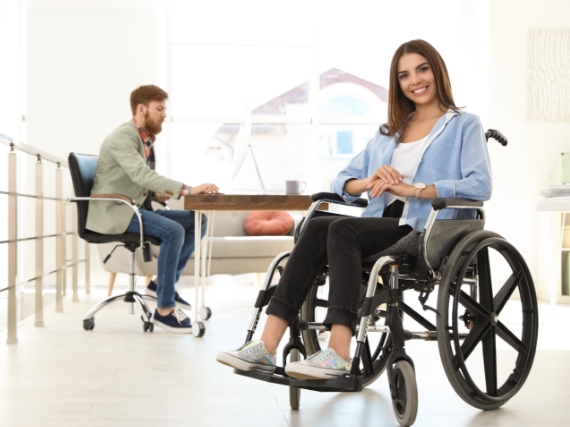 Looking for a Great Career?
Place your confidence in the team that has found jobs for persons with disabilities for the past 15 years.